Steel fabrication
alfanar steel

is primarily involved in the designing, engineering, fabrication and installation of steel structures for various kinds of infrastructure related to electrical power transmission & distribution and communication systems, industrial and building sectors.


With capabilities ranging from designing, engineering, detailed fabrication and erection;

alfanar steel

undertakes complete project or part of a project and executes them on a zero-error basis.
---
alfanar steel provides total steel structure solutions-right from designing & manufacturing to installation for:
Power Generation
Transmission Lines
Substation Structures
Communication & Broadcast Towers
Industrial & Commercial Structures

---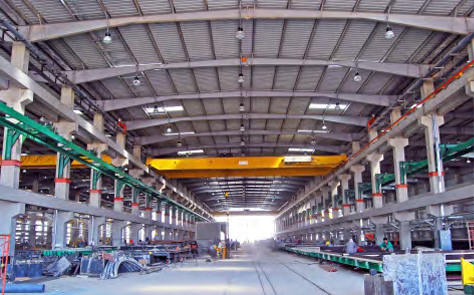 Industrial/Commercial Structure
alfanar

Steel has developed an outstanding reputation in providing industrial and commercial structures, such as Pre-engineered Buildings Structure and Structural Steel.

---

We are known for our dependable deliveries while maintaining very tight construction and maintenance scheduling while special care is given to offer a very competitive price.

---

We design, engineer and fabricate steel structures for a variety of industries.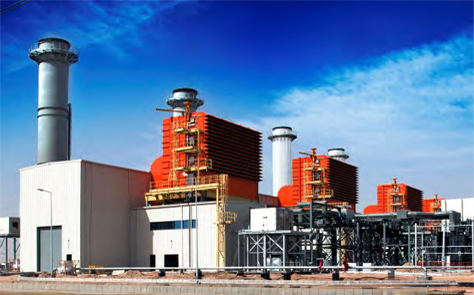 Power generation structure
alfanar

Steel is also involved in the fabrication and supply of Power Plant structures related to Outdoor turbine steel structure, generation room sheds, auxiliary room supporting structure and associated steel accessories.

---

Few of the Design, Fabrication & Erection Works for power generation structures include:
Outdoor turbine and Generator room sheds
Steel Structure for turbine area
Steel Structure for Generator area
Auxiliary room, supporting structure
Stack Supporting structure
Turbine air intake duct support structure
Maintenance walk ways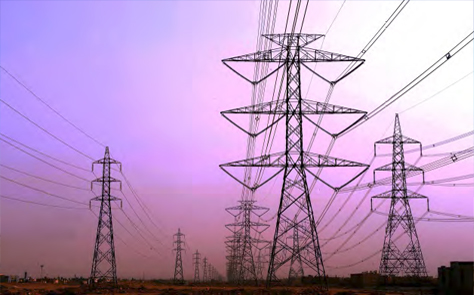 Transmission & distribution structures
alfanar

Steel is an approved Saudi Electric Company (SEC) vendor for steel structure.

---

alfanar

Steel designs and manufactures hotdipped galvanized steel lattice structures for substations including switch yard structures, with or without earth switch.

---

alfanar

Steel manufactures steel structures for:
Transmission lines

132 KV OHTL
Dead End Towers

Substation Structures

Gantries Towers up to 380 KV
Surge Arrestors Supporting structures
Post Insulators Supporting Structures
Bird Screens
Sunshades for Transformers
Transformer Steel Gratings
Substation Indoor & Outdoor supporting structures & catwalks etc.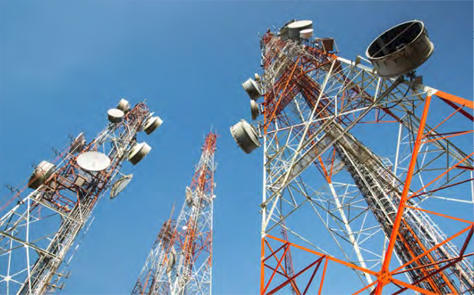 Communication & broadcast towers
alfanar

Steel is an approved STC (Saudi Telecom) vendor and have designing and engineering capability, supported by the fabrication unit.

---

We design, engineering & fabricate the Self Supporting Squared Towers & Non- Penetrating Strut Supported Square Tower (Greenfield, Rooftop, Heavy Medium & Light), using Guy mast & TS Tower latest versions of software.

---

Four-legged, light and medium duty self-supporting communication towers
---
Rooftop, self-supporting non- penetrating cellular communication towers
Fence system for GSM Tower Sites Earth Masts etc.
Four leg self-supporting towers (light, medium & heavy)
Security post and communication towers
Roof top sheds
All type of antenna mounting system
Tower gantry and GSM fence systems
Guide masts, tower extension and cable guide extension
Railway electrification and Communication Towers