Testing & commissioning
alfanar

Testing and Commissioning (AT&C) offers professional expertise in Testing, pre-commissioning and commissioning services of electrical power systems, Generation and T&D, of various voltage levels upto 400kV.

---

With a very strong team of experienced engineers and technicians numbering to 415 and a generous investment of more than USD 28 million on various testing and commissioning equipment,

AT&C

caters to various types of power systems, including 400kV EHV substations.
With key experience in the testing and commissioning of GIS switchgears, power transformers, protection and control systems, substation auxiliary equipment, fiber optic cable splicing and generation equipment, AT&C is committed to provide benchmark services to its clients
---
The Services Offered Include:
Power plant, Substation Testing and Commissioning upto 400kV
Generation Equipment Testing
High Voltage Testing
Installation Services, MV&HV Cable Joints and Termination
---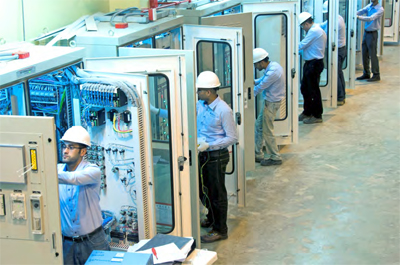 Power stations testing & commissioning
AT&C offers high quality and efficient testing, commissioning and troubleshooting services for substations upto 400kV.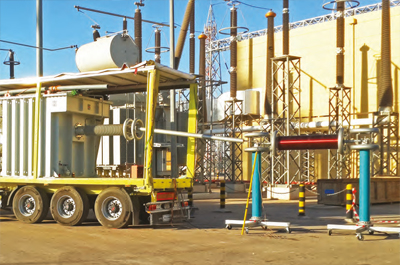 High voltage testing up to 400kV
With our mobile testing units, we provide complete on-field high voltage testing services. Our unique services, pertaining to cables and power systems, range from certification testing and equipment life assessment to emergency failure analysis and fault detection.
We provide high voltage testing services for GIS switchgears up to 132kV, transformers, power cables rated up to 380kV.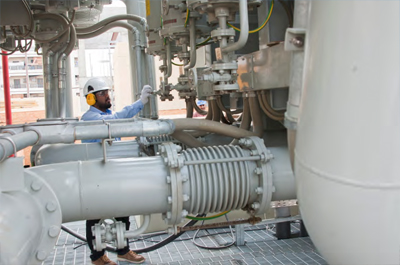 Generation testing
AT&C offers testing and commissioning services for various types of power generation systems like gas, diesel, steam, and combined cycle units.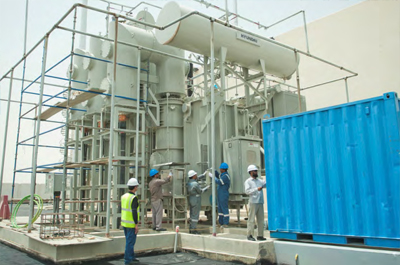 Transformer testing
AT&C offers testing for transformers, shunt reactors and capacitor banks. We are fully equipped with the latest equipment necessary to provide these specialized services.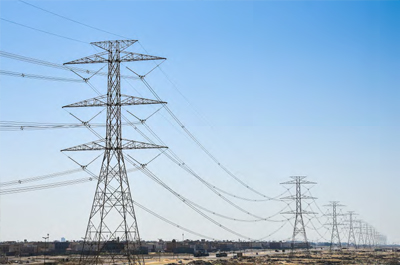 Transmission line testing
alfanar Testing & Commissioning have the most modern test equipment and machinery to carry out the electrical equipment tests at site for HV and LV transmission lines.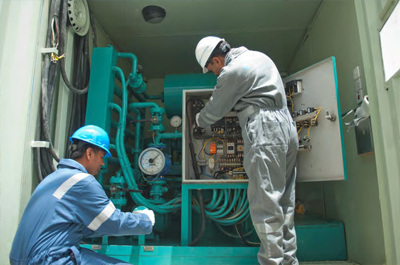 Oil filtration & treatment
AT&C's specific choice and blend of materials and products ensure the best performance of our equipment in the oil treatment and purication field.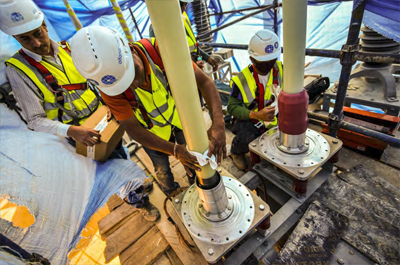 HV & MV power cable joints and termination
alfanar Testing & Commissioning are experts when it comes to HV/MV power cable joints and Termination up to 132kV, a highly skilled activity requiring technical expertise and know-how. AT&C team adheres with the manufacturer's procedures and approved processes for the installation of the joints and terminals in different kits.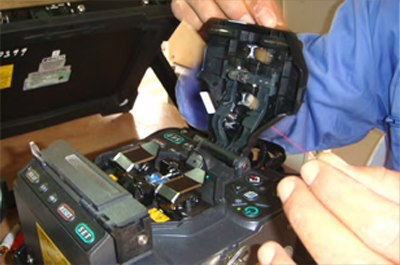 Fibre optic testing
We specialize in splicing, termination, testing and commissioning of various types of fiber optic cables, like Underground Cables (UGC), Optical Ground Wire Cables (OPGW), and All Dielectric Self Supporting Cables (ADSS).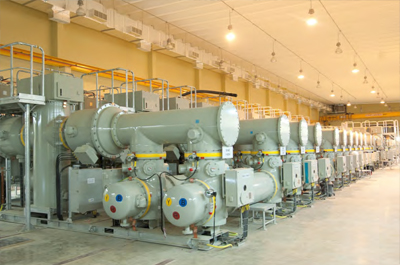 Electrical equipment installation
With our long expertise in the power industry, our team has the capabilities and the necessary equipment to do professional installations on wide range of electrical equipment.
Be it an electrical substation's expansion or replacement of the old system, we provide effective solutions for the installation of the new electrical equipment.