Total Home Control
Our smart solutions enable you to have total control of your home by managing and using your home's facilities to the fullest extent. Total home control creates a more convenient environment leading to a better quality of life for you and your family. Professionally coordinate and control your room's climate, lighting, shutters, sunshades, air quality and multimedia systems. Compatible with standard mechanisms such as sockets, push buttons, network, USB, telephone and TV connections.
---
Features
Artificial intelligence algorithms has been articulated to guarantee security, save energy and enhance the quality of life.
A solution for new and existing buildings.
Wireless and wired or hybrid solution.
Open and scalable.
Unified mobile application.
Scenes and scenarios will be in charge to set up the perfect environment 24/7.
Local and remote Control via your personal smart device.
---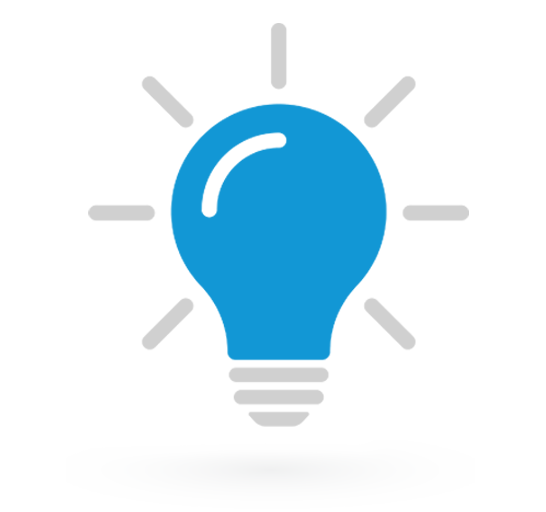 LIGHTING CONTROL
Take total control of your Smart Home, new or pre-installed lighting system. From switching lights on or off, to dimming, or adjusting color levels, you can enhance the mood of a room to create a perfect lighting environment.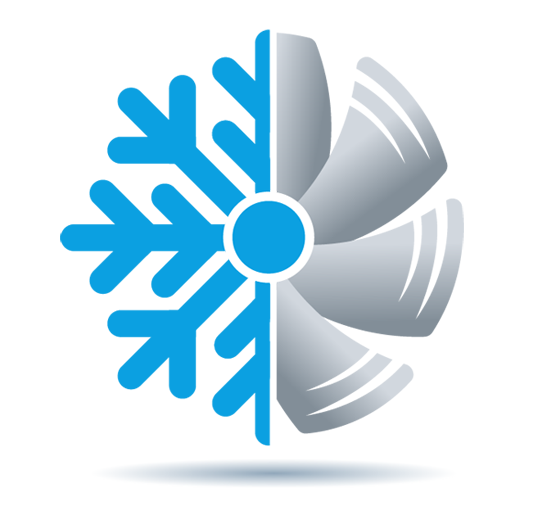 CLIMATE
Control, adjust, or monitor your Smart Home climate status at any time, from anywhere.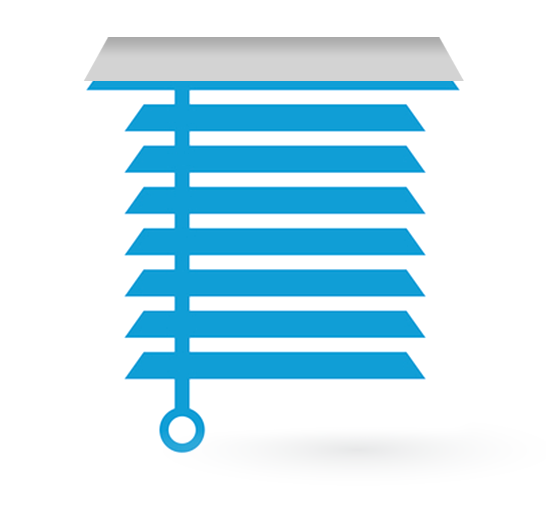 CURTAINS, BLINDS, AND SHADES
Supported by the pre-defined scene function you can control your curtains to optimize natural light levels and achieve your energy savings target!
---
SAFETY & SECURITY
Securing your home is easier than ever. Give yourself peace of mind and protect your loved ones!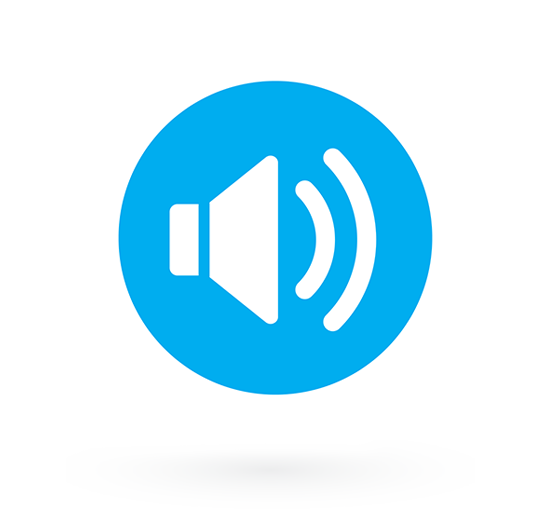 MULTIMEDIA
Manage, view, listen, or share your favorite media content directly from your Smart TV, home theater, voice controlled speakers, or smart devices.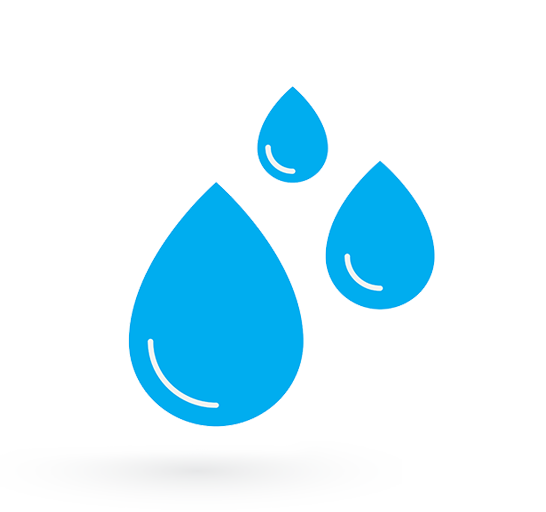 WATER MANAGEMENT
Monitor water tank level and manage water pump operation to conserve water usage.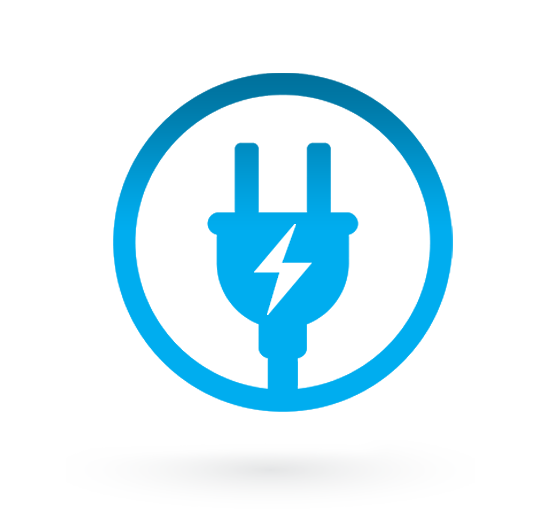 ENERGY MANAGEMENT
Initiate your energy management program by optimizing your Smart Home connected devices and appliances to reach your energy savings goal!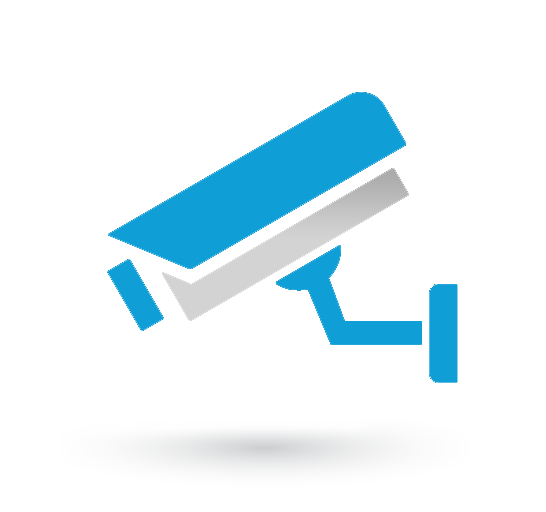 CAMERAS
Stream your IP-Cameras directly to your smart devices to monitor your home remotely.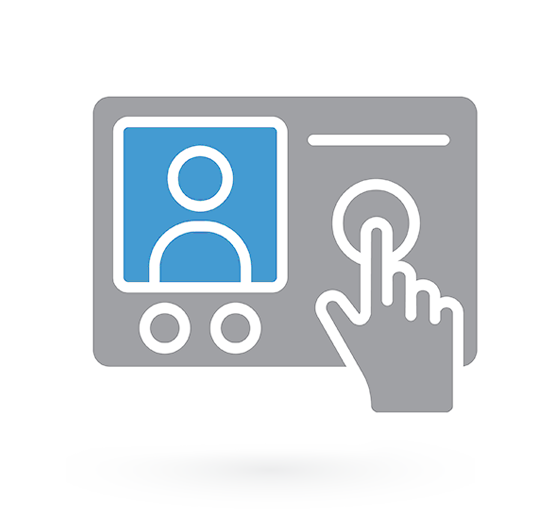 VIDEO DOOR INTERCOM
View your intercom notifications on all your interfaces to see visitors or access missed calls.