Mechanical, electrical & plumbing
alfanar mep

, our subsidiary, offers quality services in various fields including the design, engineering, supply, installation and commissioning of all mechanical, electrical & plumbing (mep) works related to industrial, commercial, residential, tower and hospital projects.

---

Being a Grade I contractor and an ISO 9001:2008 certified EPC contractor, 

alfanar mep

 offers the right solution to the client's requirements resulting in high quality delivery. With equal preference given to projects of any magnitude and our ability to execute projects faster and much sooner than the schedule dates, we strive to offer value engineering at all the stages.
Industrial Projects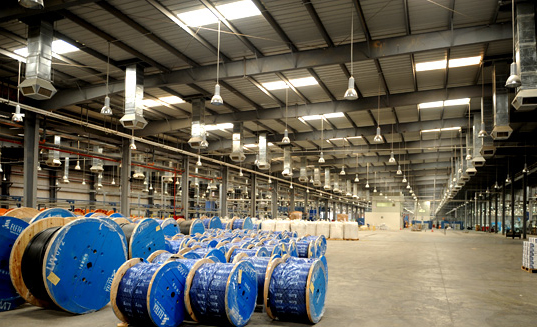 alfanar mep has provided EPC for electromechanical works to various industrial factories. Our capabilities have been well showcased on several projects in the region ranging from a ceramics factory, transformer factories to cable factories.
Commercial Projects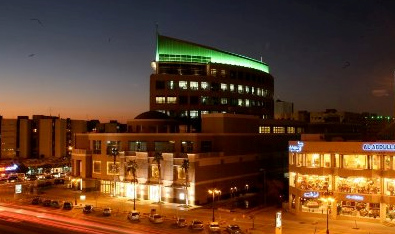 Our experience covers a wide range of commercial projects, including providing mep works for malls, and office buildings among others.
Residential Projects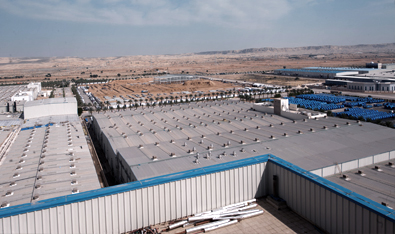 alfanar mep's capabilities include all kinds of electromechanical works for all types of residential developmental projects. Apart from the cooling and ventilating systems, we have installed firefighting, access, security and plumbing systems for multi- story residential buildings.
Hospital Projects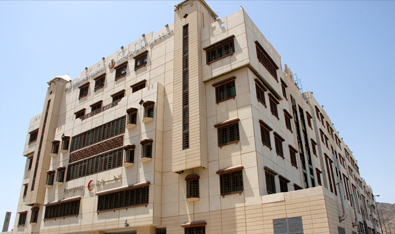 From nurse calling facilities to emergency helipad systems, we provide comprehensive electromechanical solutions to hospitals. Our proven experience has been established in several projects for hospitals and clinics in the region.
Tower Projects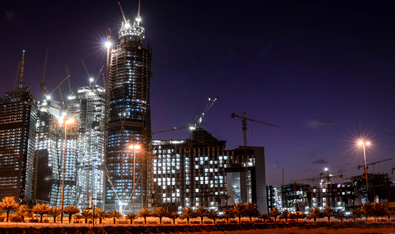 alfanar mep has the right solutions and capabilities for your tower projects. From experience ranging in HVAC and plumbing to security and compressor systems, we are capable of delivering high speed mep work for multi-story buildings
Power Projects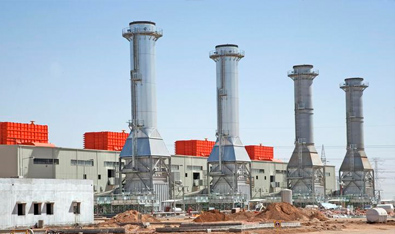 With remarkable experience in numerous MV, HV and EHV substations, we undertake comprehensive mep works for power related projects. Activities ranging from cable trays to control panels, we are also capable of providing electromechanical services for power plants and water projects.