alfanar

offers a wide range of electrical building wires with thermoplastic PVC insulation for general purpose applications such as for supplying power and lighting in residential and commercial buildings.
They are intended for use in the indoor fixed installation, distribution in conduits as well as in closed installation ducts, and is ideal for the internal wiring of appliances and apparatus.
Stranded wires


450/750V, PVC insulated (British standard)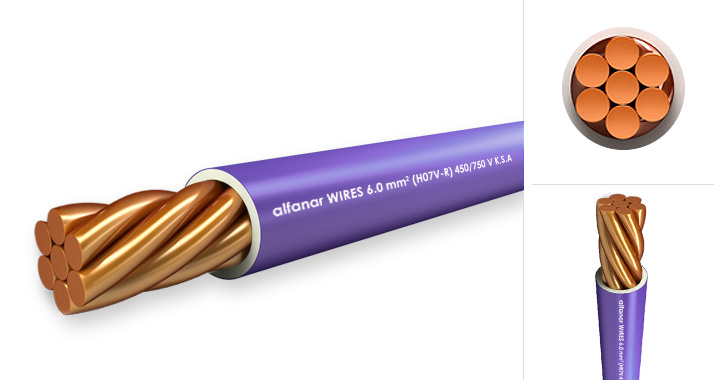 Solid Wires


300/500V, PVC Insulated (British standards)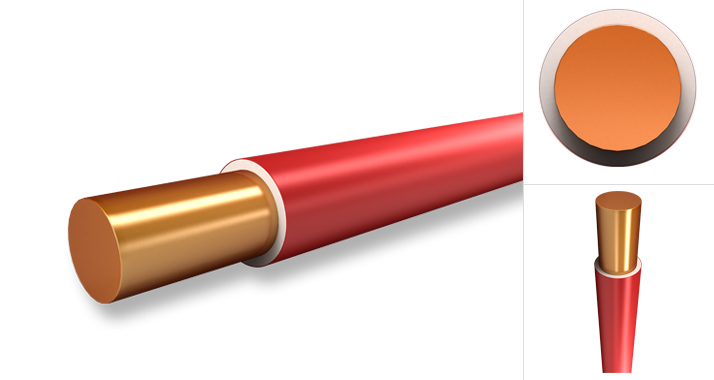 Flexible Wires


600/1000V, PVC Insulated (British standards)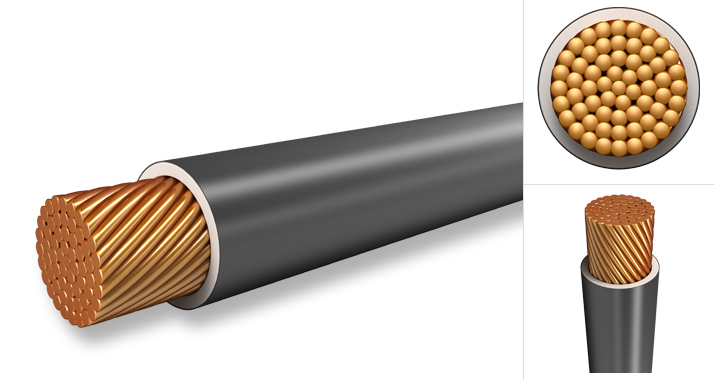 THHN/THWN Building Wires


600V, THHN/Stranded Copper Conductors (American standards)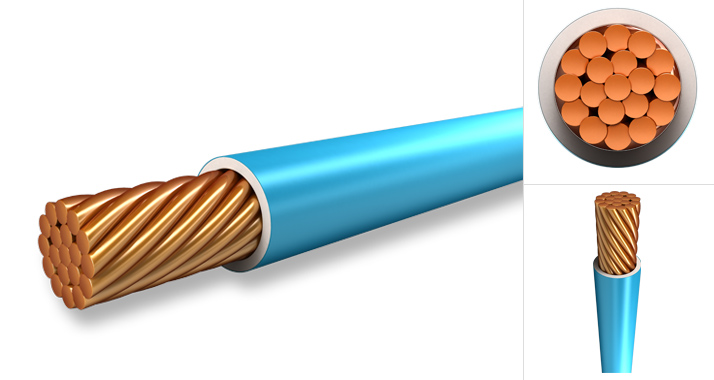 ---
Technical Specifications:
Designed and tested in accordance with the latest UL, BS or IEC standards.
Designed with Max. Conductor Temperature at normal operation of 70 °C - 90 °C - 105 °C.
Manufactured from electrolytic grade 99.97% pure copper.
Manufactured with a superior grade flame retardant PVC insulation to IEC 60332-1.
Gasoline and oil resistant.
Available with full range of colours and different packing options.