About the Company
alfanar is primarily engaged in manufacturing electrical construction products, EPC solutions for conventional and renewable power plants, allied engineering services and design engineering. We have built up an international presence throughout much of the Middle East, Asia, Africa, and Europe.
---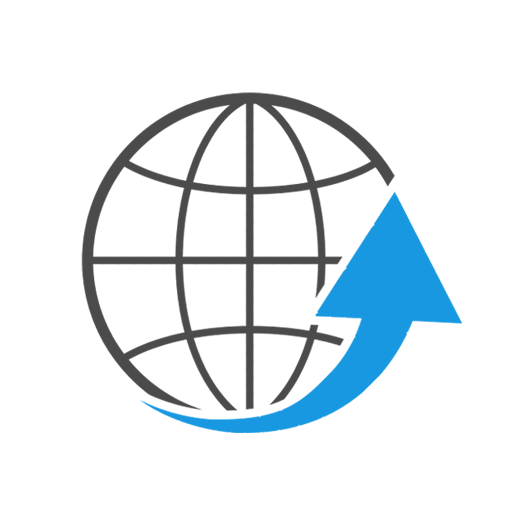 Worldwide Operations And World-Class Products
alfanar

operates its activities from several locations around the world, included

alfanar

Industrial City (Saudi Arabia), Contactum (UK), ZIV (Spain), SFA electric (Turkey), Kopp (Germany), EA (Italy),

alfanar

Electrical Systems (UAE) and

alfanar

Engineering Services (India).


alfanar

products reflect its commitment to high standards of quality, safety and performance. All

alfanar

products are designed and manufactured in modern plants employing state-of- the- art technologies and practices and subjected to rigorous quality testing in all production stages, alfanar products reflect commitment to the highest standards of quality, safety and performance.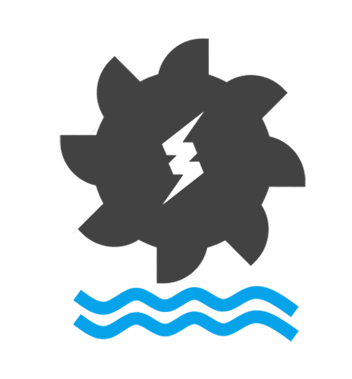 Powering the Cities of Tomorrow
alfanar is committed to meeting the ever-growing demand for power infrastructure across the world.
Through our construction arm, we provide turnkey EPC solutions for conventional and renewable energy power plants and water treatment facilities.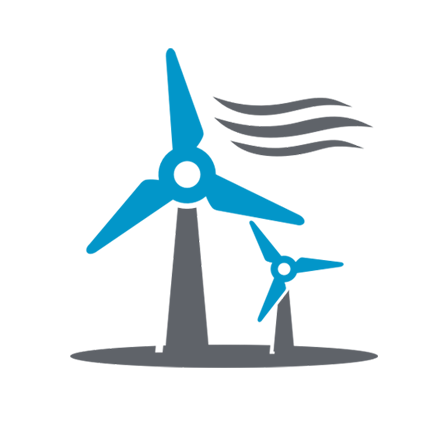 Investing In Sustainable Future
We are passionate about minimizing the environmental impact of the energy industry and we recognize that the future of the industry depends on embracing alternative energy sources.

alfanar

energy specializes in developing and investing in renewable energy projects, including CSP, PV, wind energy, biomass, geothermal, and waste-to-energy.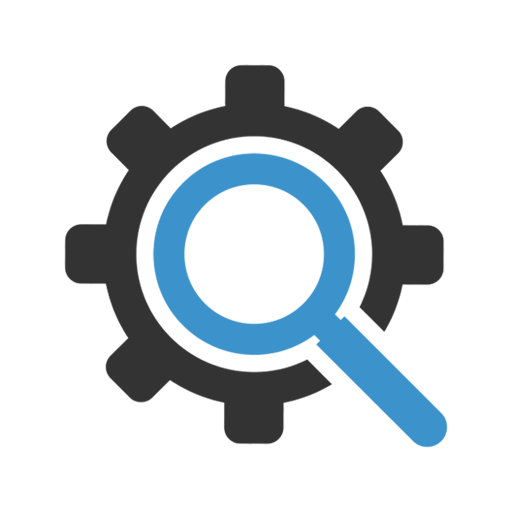 Creating The Next Generation Of Electrical Technology
alfanar

operates a number of well-equipped research and development laboratories staffed by highly qualified engineers to ensure that we can keep abreast of the latest developments in our industries.
We are engaged in various research and development projects that focus on the development of infrastructure and energy management systems, intelligent transformation for the distribution automation & the integration of smart meters.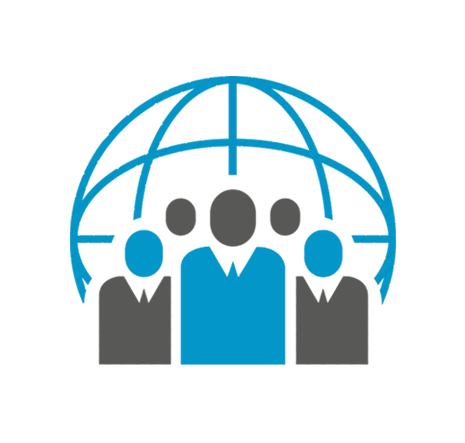 Investing in People
alfanar

believes that every organization's strength depends largely on the quality of its human resources.
With this in mind, we always aim to maintain a proactive work environment where our employees are always valued, nurtured, and empowered to fuel their pride in being part of

alfanar

.
Recognizing the potential in individuals is the first step we take to welcome new talents, and because

alfanar

recruits thousands of talented individuals from different cultural and geographical backgrounds, we have created a work environment characterized by innovation and diversity.